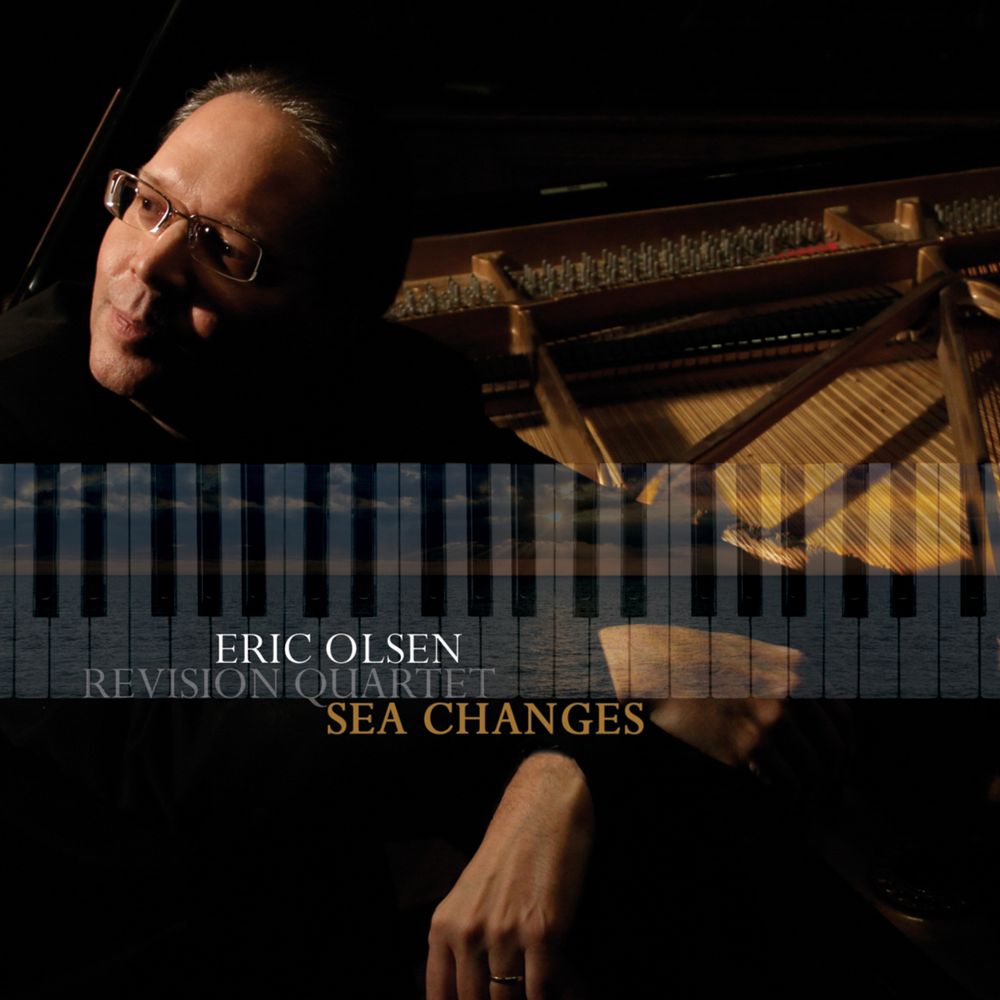 Sea Changes
A stunning rainbow bridge between the worlds of Classical and Jazz
The Eric Olsen ReVision Quartet transforms familiar melodies from the classics to the Beatles into cutting edge jazz that transcends musical boundaries.
Sea Changes is the debut album of the Eric Olsen ReVision Quartet, featuring the world-class musicians Don Braden on saxophones, Ratzo B. Harris on bass, and Tim Horner on drums.  
I have been in love with the sounds of classical and jazz music all my life. In this album I have tried to alchemize the raw materials contained in each musical genre into an exciting new art experience that transcends musical boundaries. I re-imagined the melodic, harmonic, and rhythmic structure of the original musical works so that an innovative and completely natural jazz conception might emerge. Miles Davis, John Coltrane, Bill Evans, Herbie Hancock, Chick Corea,and Keith Jarrett are some of the influences that have shaped my work as a jazz arranger.
The ReVision Quartet has realized my arrangements in a stunningly beautiful way; the rapport between the musicians is superb.
The arrangements include works by Chopin, Grieg, Sibelius, Messiaen, Bizet, Gershwin, Faure, and George Harrison of the Beatles. The common denominator is the "Sea Changes" that bring the original works into a completely new musical dimension.
DYAD Plays Jazz Arias
The emotion of classical opera arias transformed by the innovation of jazz!
Alto saxophonist Lou Caimano and pianist Eric Olsen are among the most innovative musical talents to fuse the two great art forms, opera arias and jazz.  On their newest CD, Dyad Plays Jazz Arias, they transform well-known operatic arias into uniquely imaginative jazz compositions.
Dyad Plays Jazz Arias features favorite operatic arias re-imagined with brilliant originality and breathtaking skill. Veteran jazz masters Randy Brecker on trumpet and flugelhorn, and Ted Nash on tenor saxophone, join Eric and Lou on this exemplary recording. Arias from Bizet's Carmen to Mozart's Champagne Aria are among the featured arrangements.
Dyad Plays Jazz Arias is a gorgeous, moving album that will appeal to both jazz and classical aficionados. It features brilliant performances with arrangements that pay homage to the originals, but allow the players full expression in the jazz idiom.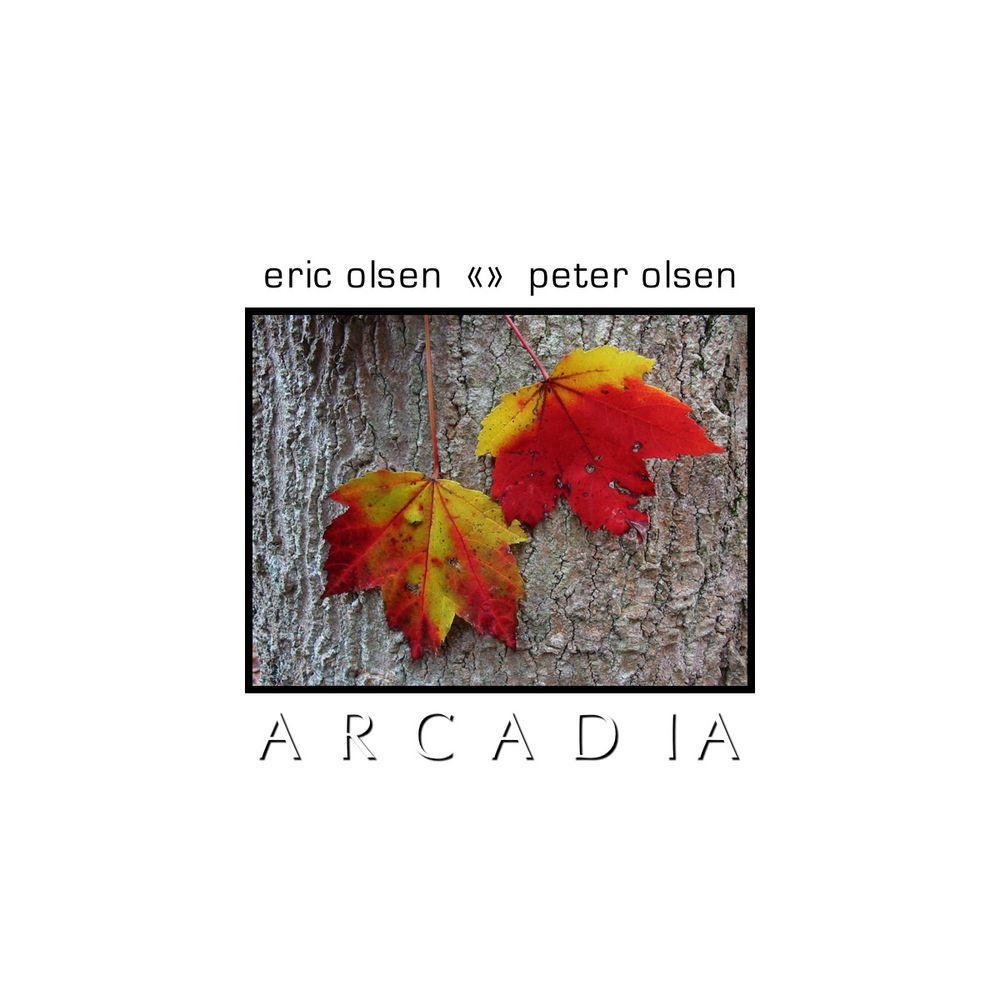 Arcadia
Add a subheading
Transport yourself to a place of total relaxation through the dreamlike musical tapestry of Arcadia.